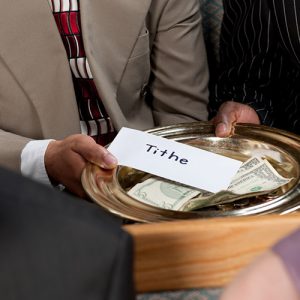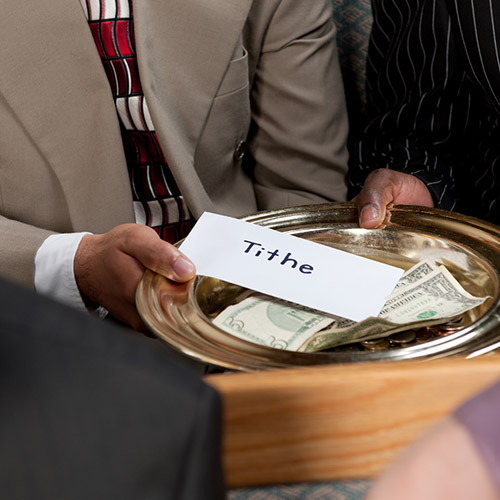 Grow Your Giving
Kirby-Smith Associates provides spiritually-based stewardship programs we entitle Faith to Lifestyle that maximizes time, talent, and treasure within your faith community.
Faith to Lifestyle is a stewardship approach to reaching out to all members either as stand-alone programs or during a capital appeal.
Our objective is Sowing Seeds—Changing Hearts. We endeavor to…
Sow seeds from the onset that develop a strong vision focusing on ministry and building engagement
Cultivate all gifts of time, talent, and treasure
Enrich through communication and education knowing that all gifts come from God
Harvest a higher level of stewardship
Nourish a long-term relationship
We assist in Sowing Seeds—Changing Hearts through our various integrated programs of stewardship to engage your members more fully in the life of your church.
---
S.T.E.P.
S.T.E.P. (Stewardship Through Education Program©) is a stewardship program tailored to individual church needs to help increase regular and/or annual giving, and educate members on sharing their gifts of time, talent, and treasure.
---
Planned Giving
Planned Giving provides workshops and webinars, along with the opportunity for one-on-one counseling sessions with financial planning experts to foster stewardship-based financial planning and deferred giving.