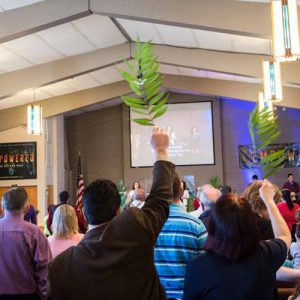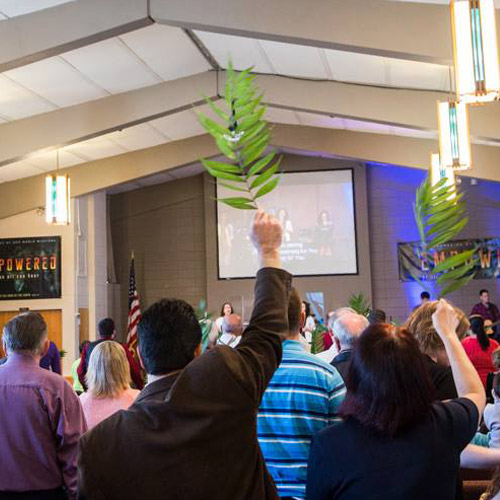 Grow Your Membership
Kirby-Smith Associates has a proven program to help your congregation engage current members and attract new people.
A Road Map to Growth
Beginning with an overview of effective techniques, Kirby-Smith works with you to develop a plan to help your congregation more fully engage the people you have and attract new people. A path to growing your membership is laid out after an assessment of the current conditions, attitudes, and strengths already present in your congregation is made. Kirby-Smith Associates helps you revitalize and build your congregation.
The ultimate result is to have a plan that:
Motivates your members to a higher level of participation
Encourages a higher frequency of attendance
Attracts visitors and guides their interests toward becoming active members
Kirby-Smith Associates has a network of key strategic partners to provide added value and assist our clients with a wide variety of services. Included in this network are fundraising software, planned gifts, stewardship material, coaching, advertising and design, and full service media to include graphics, website development, video, and printing. Companies owned by Kirby-Smith Associates furnish a variety of different focuses to include specializing in various Christian traditions, while KSA Services provides the experience and skills needed to assist our Hispanic clients throughout the United States.
If you are looking to help your Christian ministry to be more vibrant and grow, Kirby-Smith Associates has the expertise, the knowledge, and the experience to prepare the soil, to sow the seeds, and to change hearts. Our spiritually-based fundraising methods will work within your Christian tradition to bring in a bountiful harvest.
---
Solutions© Workshops and Webinars
Solutions Workshops and Webinars are a variety of educational training courses conducted by national leaders in their field. Hands-on workshops and webinars equip you to Grow Your Space, Grow Your Giving, and Grow Your Membership.
Learn more »
---

Coaching for Success©
Our Coaching for Success provides coaching services in church growth, vision development, long- and short-term planning and implementation, leadership development, stewardship, capital campaigns, change management, financial management, and team building.
Learn more »