Who We Are
Established in 1938, Kirby-Smith Associates provides spiritually-based financial and fundraising services to Christian churches. Our services have grown to include Christian schools and communities.
We deliver highly effective, spiritually-based capital and stewardship campaigns, and a wide variety of consultation services, along with educational workshops to our clients.
We continue our commitment and dedication to quality services that provide not only the best financial results, but lay a foundation for long-term stewardship growth.
Our Team
The company has built a professional staff of men and women who have the expertise and the character to assist you in becoming an even more vibrant and growing Christian community of faith. Even as Kirby-Smith Associates has grown, we have managed to maintain personal and customized services to each of our clients.
Meet Our Management Team and Advisory Board
Management Team
Chief Executive Officer
As we work together, it is my goal to sow the seeds of your campaign on good soil to ensure that you not only meet but exceed your expectations.
President
My mission is to provide spiritually-based stewardship campaigns that grow your space, grow your giving, and grow your membership.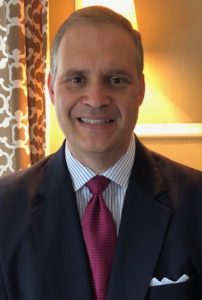 Vice President
It is a privilege to work with churches to help fund their goals and needs. For over 25 years, I have worked with church leaders on annual appeals, major gifts, capital campaigns, and planned giving.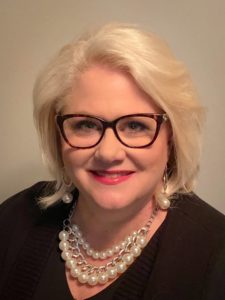 Kathy O'Grady
Campaign Manager
I am excited to help in navigating capital campaigns, stewardship and building projects, as well as initiating congregational growth.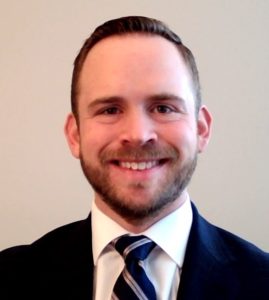 Daniel Richards
Campaign Manager
I want to help you manage time, talent, and treasure effectively so that you can focus on the most essential aspects of your ministry.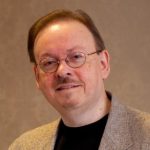 Executive Vice President, KSA Services
I consider my work as much as a calling from God as my ministry while serving in the pastorate. I really love what I do.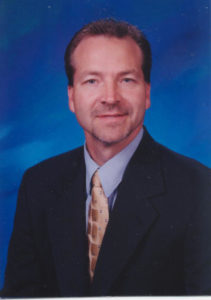 Campaign Consultant
I am passionate about helping churches and schools accomplish God's vision for them by asking and answering: "Where does God want you to go next?" and "How do you get there?"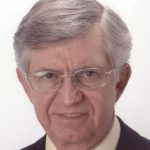 School Specialist and Consultant
Mr. Sutton, Campaign Consultant for Kirby-Smith Associates, is responsible for capital, budget, and debt reduction campaigns.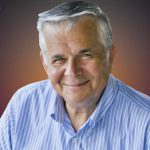 Public Relations Specialist 
I believe the vision is central to successful campaigns, and I can help you make yours concise, direct and easily understood.
*Campaign Consultant & Advisory Board
Pastor Ric is the Senior Pastor of the Lutheran Church of the Holy Spirit in Emmaus, PA.
Advisory Board
Monsignor King believes in trusting God in all things, and finding joy in seeing the work of God all around us.
*Campaign Consultant & Advisory Board
Tom brings 27 years of experience to Kirby-Smith having served not-for-profit organizations throughout the country.
*Campaign Consultant & Advisory Board
Fr. Gary Nicolosi is an Episcopal priest who has served parishes in the United States and Canada for 33 years. His passion is to follow Jesus by serving others.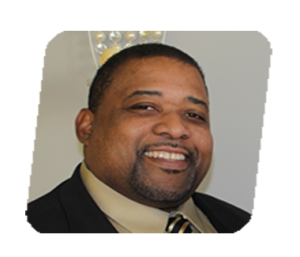 Pastor Raymond Harrison
Advisory Board
Pastor Harrison currently serves as Associate Pastor of In the Light Ministries in Lancaster, PA.
Advisory Board
Pastor Worley currently serves as the Conference Minister and President of the PA Southeast Conference of the UCC.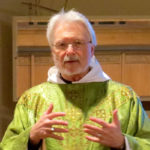 Advisory Board
Father Neat has served over nineteen years as a clergy member of the Episcopal Church that includes seven-plus years as the incumbent rector of the Church of the Ascension, Frankfort, Kentucky.
Advisory Board
Rev. Dr. Bruce Humphrey is a retired Presbyterian pastor who served his last seventeen years as Head Pastor in a San Diego mega-church.
Advisory Board
Dr. J. Val Hastings, MCC, is the Founder and CEO of Coaching4Clergy and Coaching4TodaysLeaders. Dr. Hastings is the author of numerous books and has developed four coach training programs.